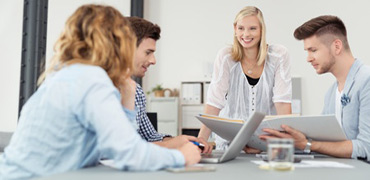 Shaked & Co. Law Offices is an international boutique law firm based in the global technology hub of Tel Aviv. Our clients range from local startups to global tech and life sciences companies, and from angels to venture capitalists and private equity investors.
S&C has worked with many startup businesses throughout the world, and is able to serve them on many levels. Our expertise ranges from employment and shareholder agreements, to negotiating contracts with suppliers and clients, to helping secure debt or equity financing and intellectual property rights.
Whatever their legal or business requirements, we are there for our young companies. It is important to have experience dealing with the unique needs of startups, and it is critical to get things right the first time. S&C is familiar with a wide range of technologies, applied sciences and international business cultures – and we have pricing packages to manage their costs.
We are proud to have helped clients sell companies to Global 100 companies, including Google, and have facilitated multi-million dollar investment rounds to help these startups move to their next phase.
Young companies are faced with a host of challenges, including understanding the law and raising capital. Lillian Shaked helped to guide us by providing valuable information and direction, and helping us to negotiate the best agreements possible.
- President and Entrepreneur, Israeli start-up