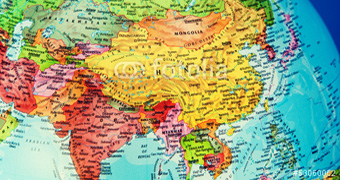 Our China practice offers our clients a range of legal services throughout the Greater Chinese market (The People's Republic of China and Hong Kong).
For Israeli investors or businesses, Shaked & Co. can identify and facilitate opportunities in the Greater Chinese market. In addition, we represent clients from the Greater Chinese market both in Israel and abroad (US and Europe), and are involved in promoting Chinese investment in Israel.
We have represented Israeli clients in joint-venture transactions, commercial agreements, intellectual property disputes, and branch office and subsidiary formation. We have also represented a number of US clients in negotiating patent settlement deals with large Chinese companies. Similarly, we provide long-term representation to a number of Chinese investors who have equity in Israeli companies, both in monitoring their investments and in helping to mange their relationships with such companies.
Active in China for many years, Shaked & Co. is able to confidently assist local Chinese counsel in cross-border transactions with negotiating and drafting legal documents, as well as advise them on regulatory matters, and offer business development assistance. Our long-standing relations with our Chinese colleagues help us to bridge the legal and cultural gap of doing business in China, and help to ensure our clients receive efficient, high quality service. Our representation includes:
Pursuing business opportunities in China/ Hong Kong
Identifying investors, partners, consultants and counsel
WOFI and rep office formation
Intellectual property disputes
Representation of local investors internationally