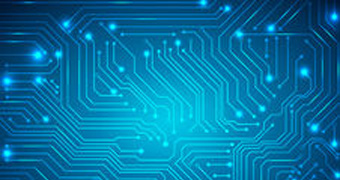 At Shaked & Co. we take pride in understanding our clients' legal needs and business objectives. We recognize that no two clients are the same, and strive to assist them in achieving their goals efficiently and effectively.
The firm provides a full range of services, whether a company is just starting out or looking to take that next crucial step. We help with business formation, fundraising and prioritizing needs, as well as with technology licensing, joint development, joint venture agreements and other commercial transactional activities. We also provide on-going advice, documentation, negotiation and support for corporate transactional needs.
Shaked & Co. regularly advises on government incentive programs and plans, and can assist in strategizing efforts and liaising with the Israeli Office of the Chief Scientist and other governmental bodies and agencies in Israel and abroad.
We also draft and negotiate commercial agreements, including complex technology and intellectual property-related transactions, including:
Corporate
Company structure and formation
Finance (debt/ equity)
Banking relationships/ activities
Founder and shareholder agreements
Director representation
Commercial
Agreements: employee, consultant, contractor, vendor, partner, customer
Confidentiality: work-for-hire, non-competes
Technology licensing (in-bound and outbound)
Product distribution and sales (direct, OEM, VAR and other partnerships)
Online and data privacy issues and policies