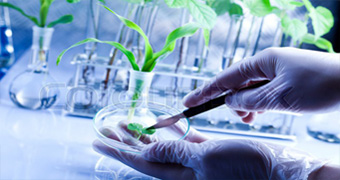 If your business operates in the life sciences or medical device industries, Shaked & Co. can advise on all aspects of business from regulatory compliance, market access and brand protection, to financing, licensing and commercialization.
We specialize in representing small startup and medical device companies, but we also represent manufacturers, healthcare providers, consultants and investors. Our work includes the preparation of in-bound and out-bound licenses with local and international medical and academic institutions, joint ventures, as well as agreements with respect to collaborations, research and development, clinical trials (with clinical research organizations, hospitals and investigators), authorized representation, manufacturing, marketing, and distribution.
We have worked on matters pertaining to the FDA, CE marking, as well as Chinese SFDA regulatory and clinical issues.
Corporate
Company structure and formation
Finance (debt/ equity)
Banking relationships/ activities
Founder and shareholder agreements
Director representation
Commercial
Agreements: employee, consultant, contractor, vendor, partner, customer
Confidentiality and materials transfer agreements
Technology transfer and licensing (in-bound and out-bound)
Product distribution and sales (direct, OEM, VAR and other partnerships)
Joint ventures, collaborative R&D arrangements
Clinical trial agreements
Authorized representative agreements
Regulatory compliance and GCP issues (FDA, CE and China SFDA issues)