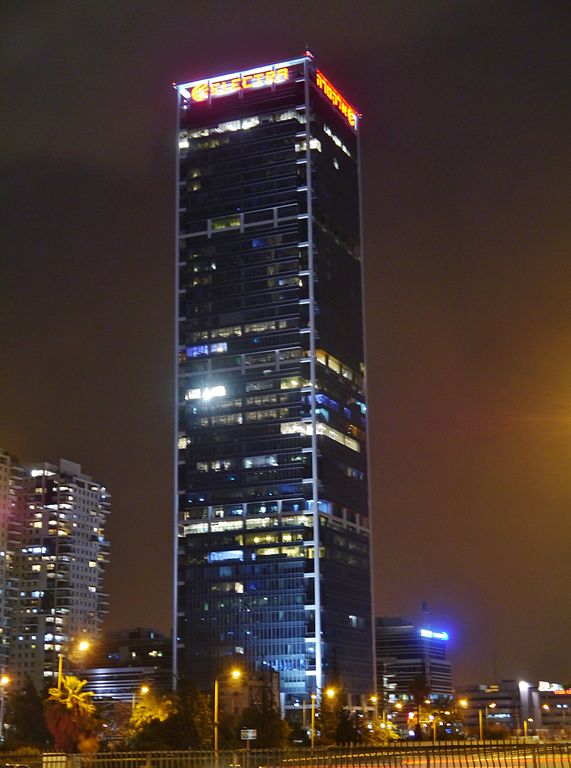 Shaked & Co. Law Offices is an international boutique law firm based in the global technology hub of Tel Aviv. Our clients range in size from local startups to global tech and life sciences companies, and from angels to venture capitalists and private equity investors.

We have helped clients to sell companies to Global 100 companies, including Google, and have facilitated tens of millions of dollars in patent licenses and settlements.

Our firm provides personalized legal services in the areas of corporate, commercial, intellectual property, licensing and eCommerce law. We specialize in technology commercialization and patent monetization, and assist in licensing, financing, acquiring, investing and day-to-day business needs.

S&C attorneys have international backgrounds and have studied at leading universities and worked at prestigious law firms in the United States and Israel. They are qualified to practice in both Israel and United States jurisdictions. All are native English speakers and are fluent in Hebrew and conversant in other languages.

Our attorneys have an in-depth knowledge and understanding of businesses and markets, including the challenges faced and opportunities available, and are able to provide clients with the advice they need to navigate the legal complexities.

We take great pride in providing our clients with dedicated, high-quality, personal service. Our clients know that they matter to us, and that we will fight to get the best results for them.

Representative Clients/Industries
Software
Gaming
Appl Development
Patent licensing
Internet
eCommerce
Venture Funds
Litigation lending